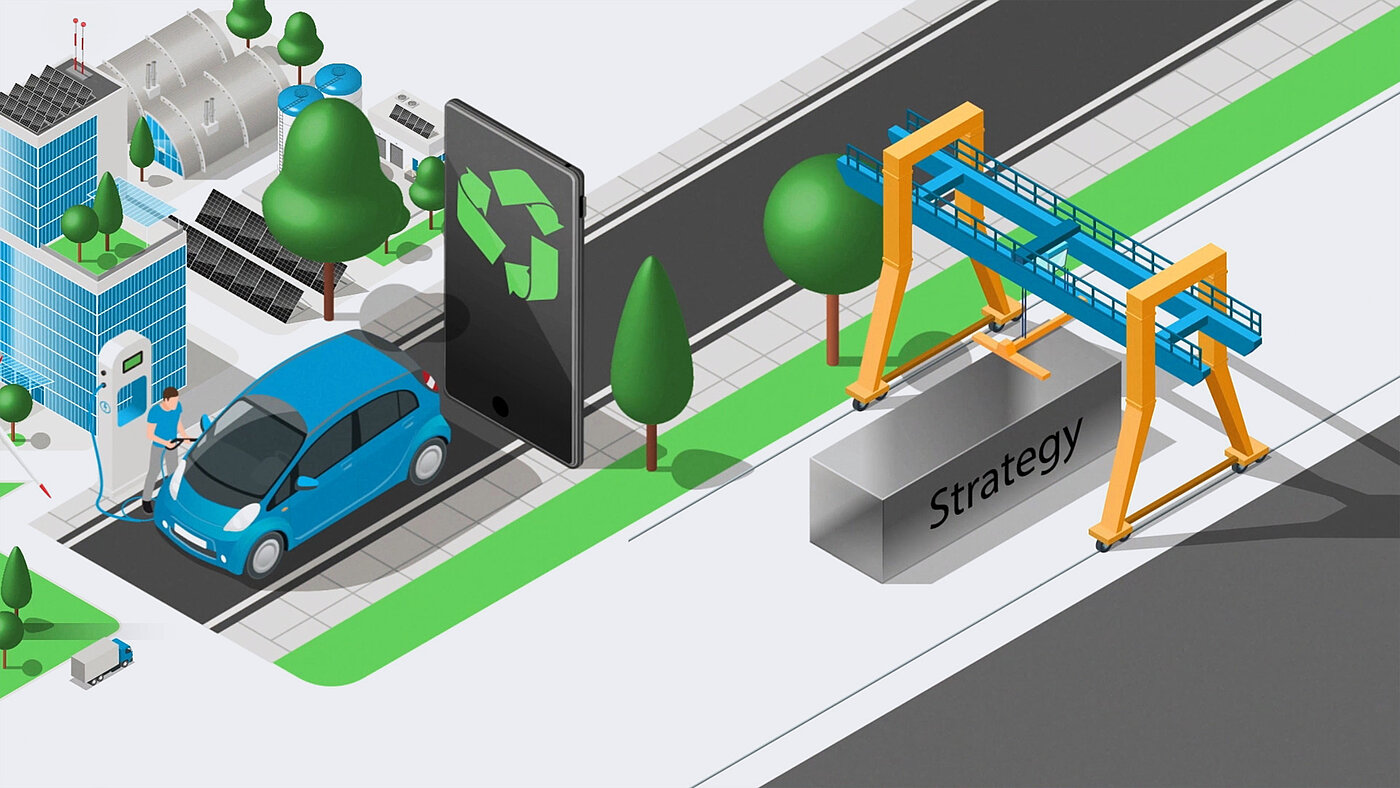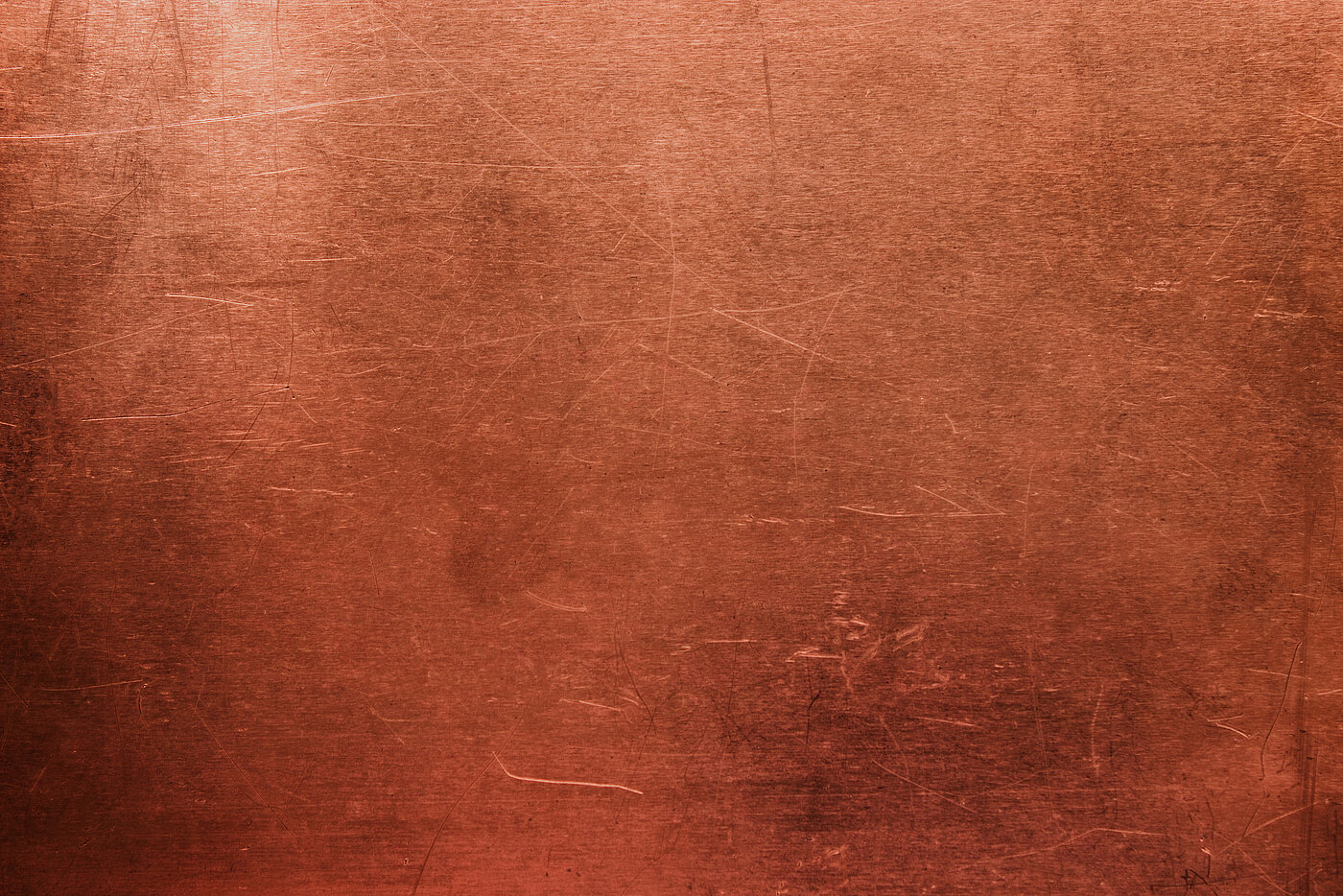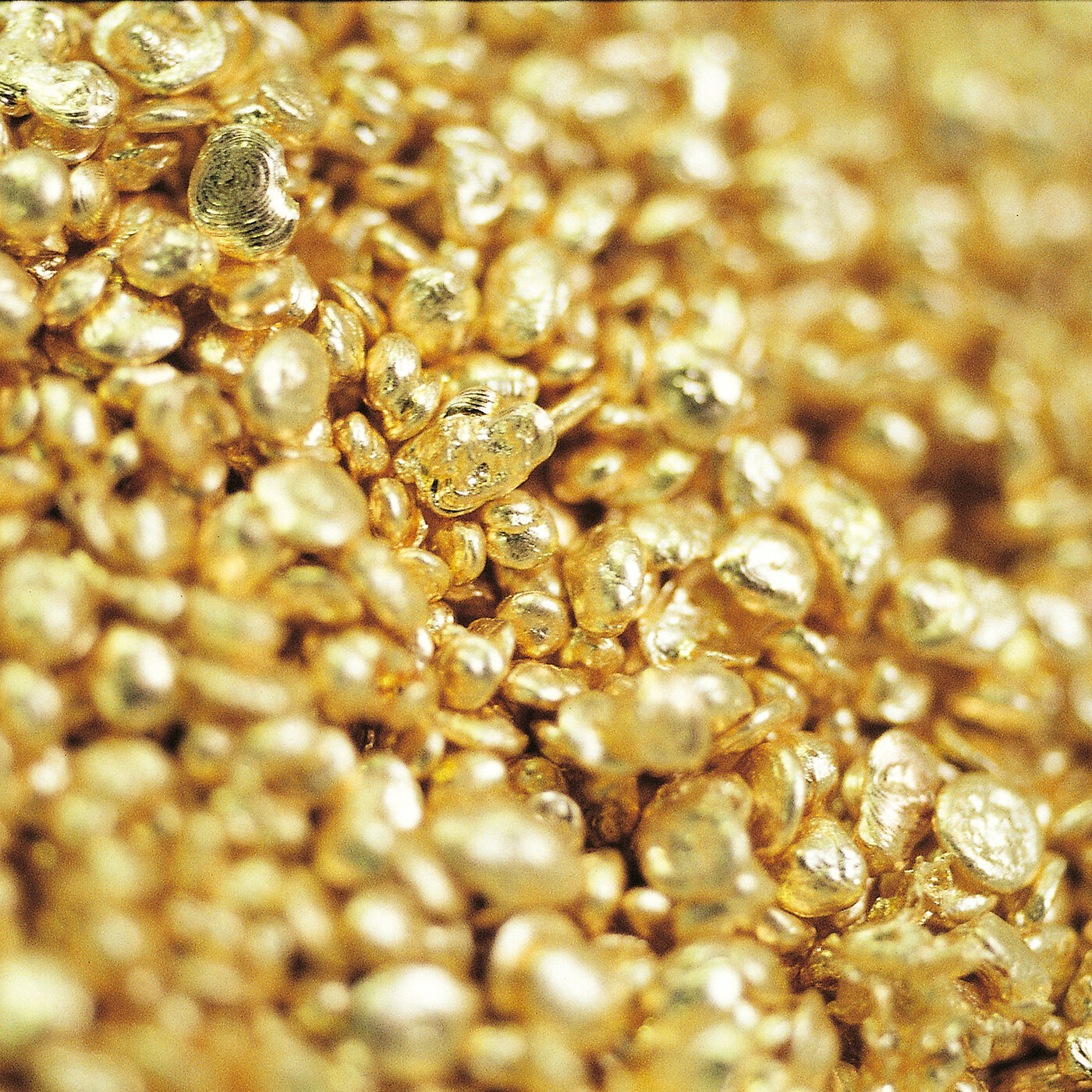 Our
strategy
Our strategy provides a clear picture of how we will continue to develop our business in a targeted way, shaping the future while growing sustainably and profitably.

Securing and strengthening the core business
Aurubis has a healthy, high-performing core business: processing raw materials containing metals – concentrates and recycling materials. By systematically linking our sites and optimizing material flows, we can make optimal use of synergies within the Group. This allows us to create the conditions for further growth.
"Following our ASPA project, the BOB project announced in February 2022 is our next concrete step towards recovering the full range of metals even more efficiently from the resources we use."

— Dr. Heiko Arnold, COO
Bleed Treatment Olen Beerse (BOB) for the recovery of nickel and copper from electrolyte is in progress, and the first contracts have been signed (read more). Advanced Sludge Processing by Aurubis (ASPA) project is on track: groundbreaking ceremony on December 15, 2022 (read more). Modernization of electrolysis in Lünen remains on schedule. Work due to be finished in the first half of 2024.
Modernization of electrolysis in Lünen remains on schedule. Work due to be finished in the first half of 2024.
More information can be found here.
Enablers
Digital Factory: continuous production improvement through the use of new technologies (read more)
Digital Innovation Lab: development of digital services for customers and suppliers (read more)
Fusion project: introduction of the latest S/4HANA software generation from SAP

Pursuing growth options
We are leveraging our long-term process expertise in processing complex recycling materials as well as the latest smelter technology in order to develop and expand scalable recycling capacities. Further down the road, we want to expand our range to include battery materials and battery recycling.
Aurubis Modular Recycling System
We combine expanding capacity with flexibility. We have thus developed a system that enables us to scale new recycling plants built modularly and tailored to meet need. The additional production volumes will be seamlessly integrated into Aurubis' expanded smelter network. Aurubis Richmond, USA, is the first plant Aurubis is building using this modular system.
The Aurubis Richmond's operating EBITDA contribution from 2025/26 is approx. € 80 million.
More information can be found here.
The Construction of Aurubis Richmond began in June 2022 (read more) and will enable further growth in the US (read more). Battery recycling growth area: The Pilot plant tests to scale up our process to technical scale are successfully completed (read more).
Enabler
Our significantly expanded Group Engineering Organization (GEO) organizational unit supports growth projects by providing engineering services (read more).

Expanding industry leadership in sustainability
Sustainable conduct and business activities are integral components of the Aurubis strategy. We have set targets and specified concrete measures for reducing CO2 emissions, with the goal of achieving carbon-neutral production well before 2050. Our production technologies and facilities are already making a crucial contribution to responsible resource use, supporting the energy transition along with our products.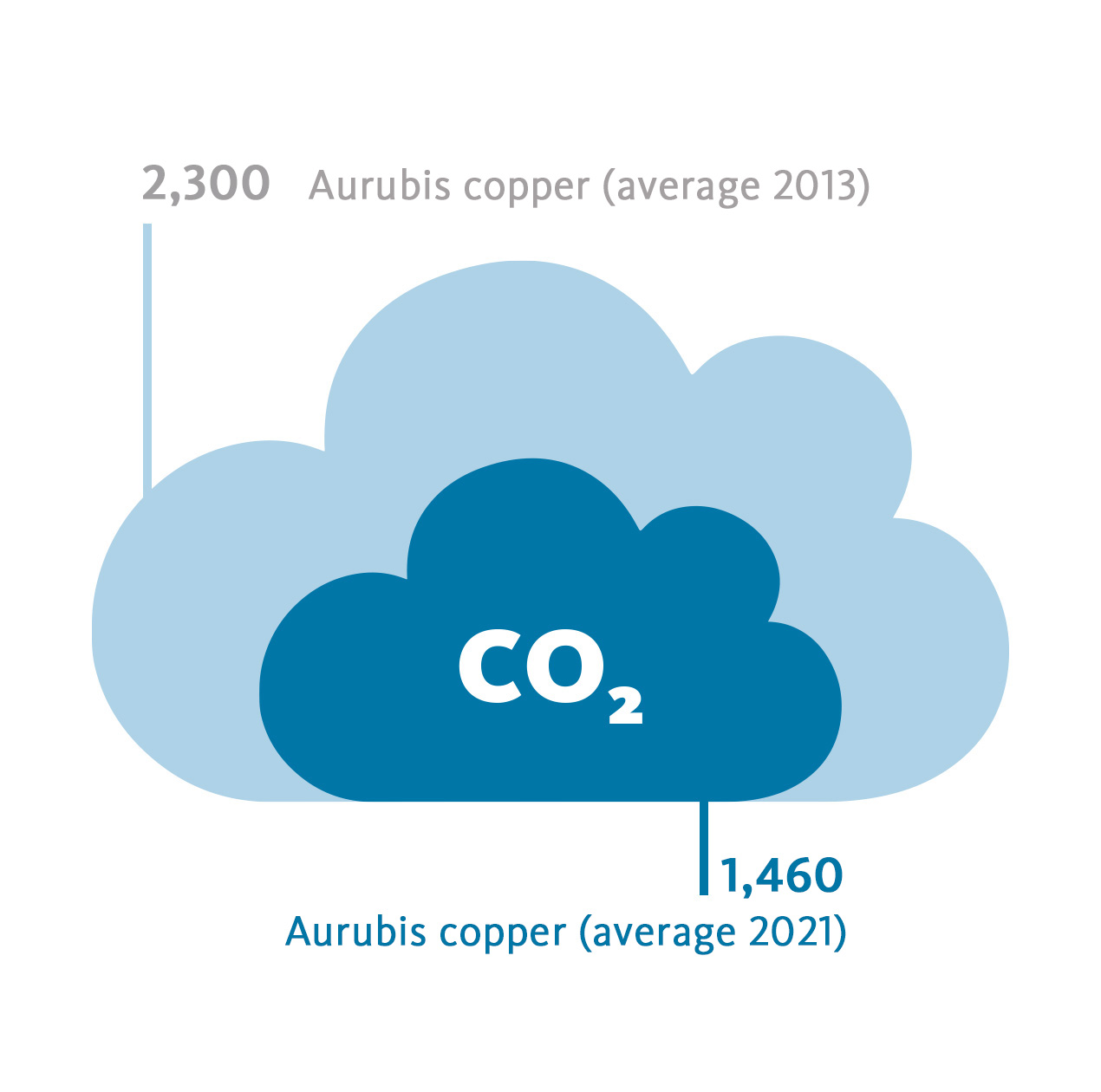 Carbon footprint of copper cathodes
2,300
Aurubis copper (average 2013)
1,460
Aurubis copper(average 2021)
Calculated in accordance with ISO norms 14040 and 14044 for life cycle analysis.
We expand the renewable energy-based electricity generation (read more) and decarbonize the production facilities through the use of green hydrogen (read more). Also purchasing of green electricity (read more) and the CO2-free industrial heat supply are beeing expanded. (read more).
Copper Mark quality seal
Following Aurubis Bulgaria, in July 2022 our Hamburg and Lünen plants were also certified. Aurubis Olen is set to follow in 2023 (read more).
More information can be found here and in the Annual Report starting on page 53 (NFR).
Enabler
Digital Factory: continuous production improvement through the use of new technologies as well as support in identifying energy savings potential (read more)