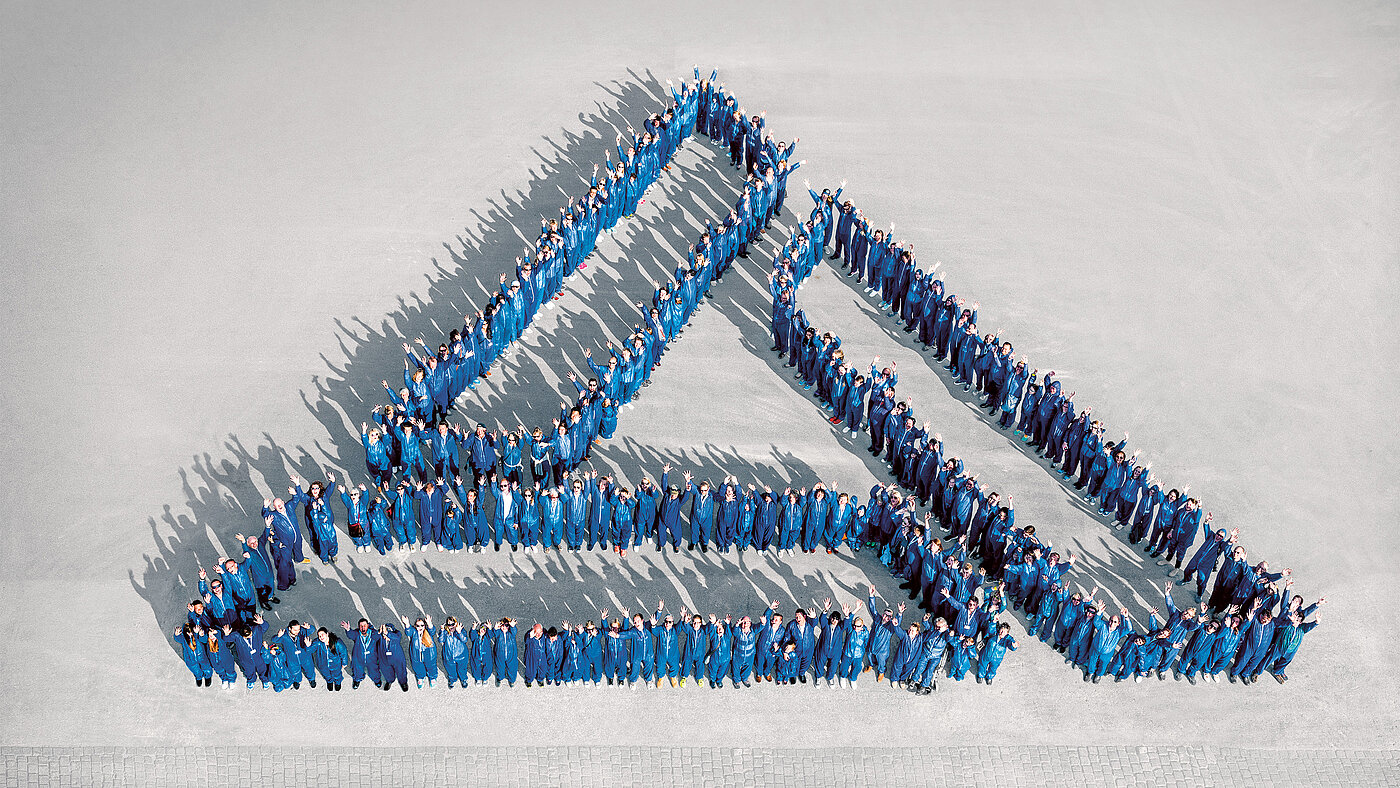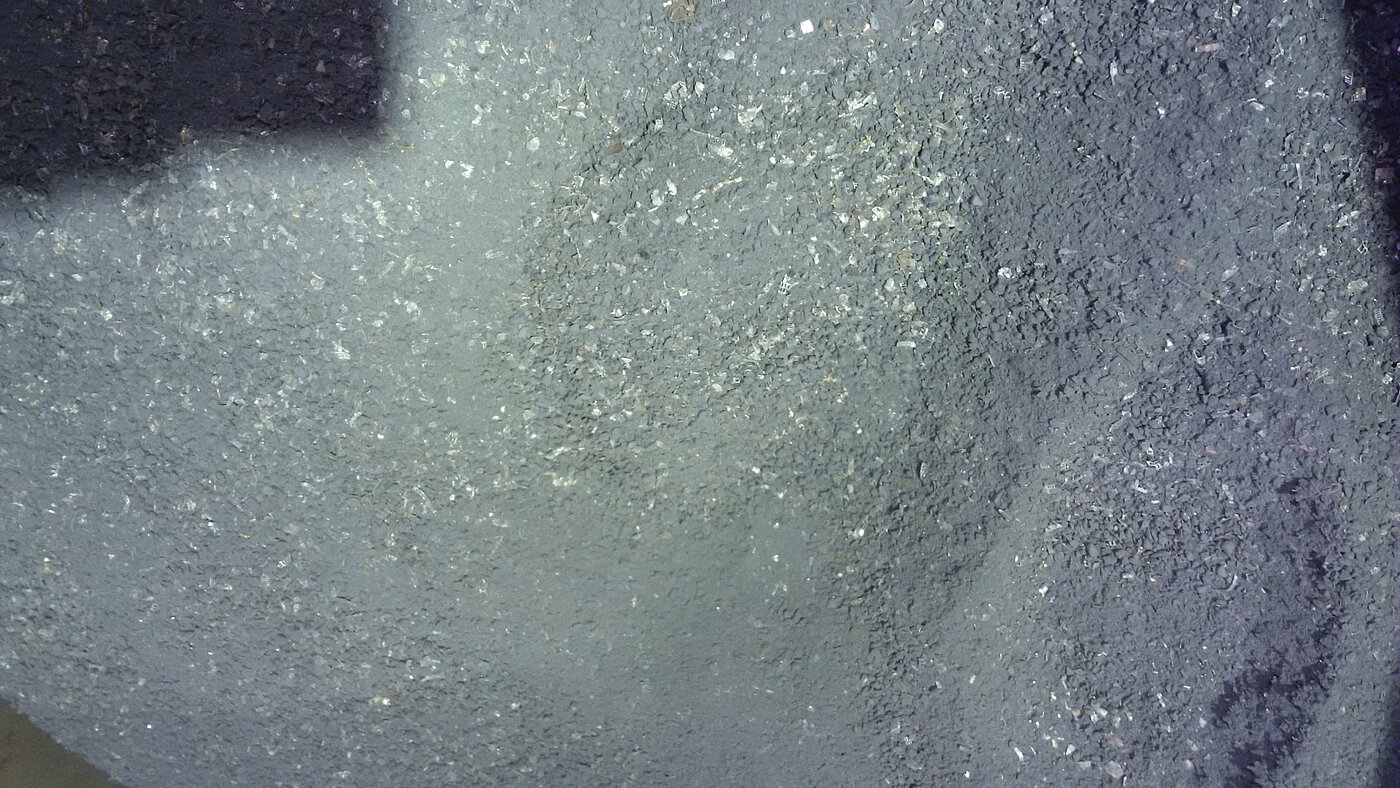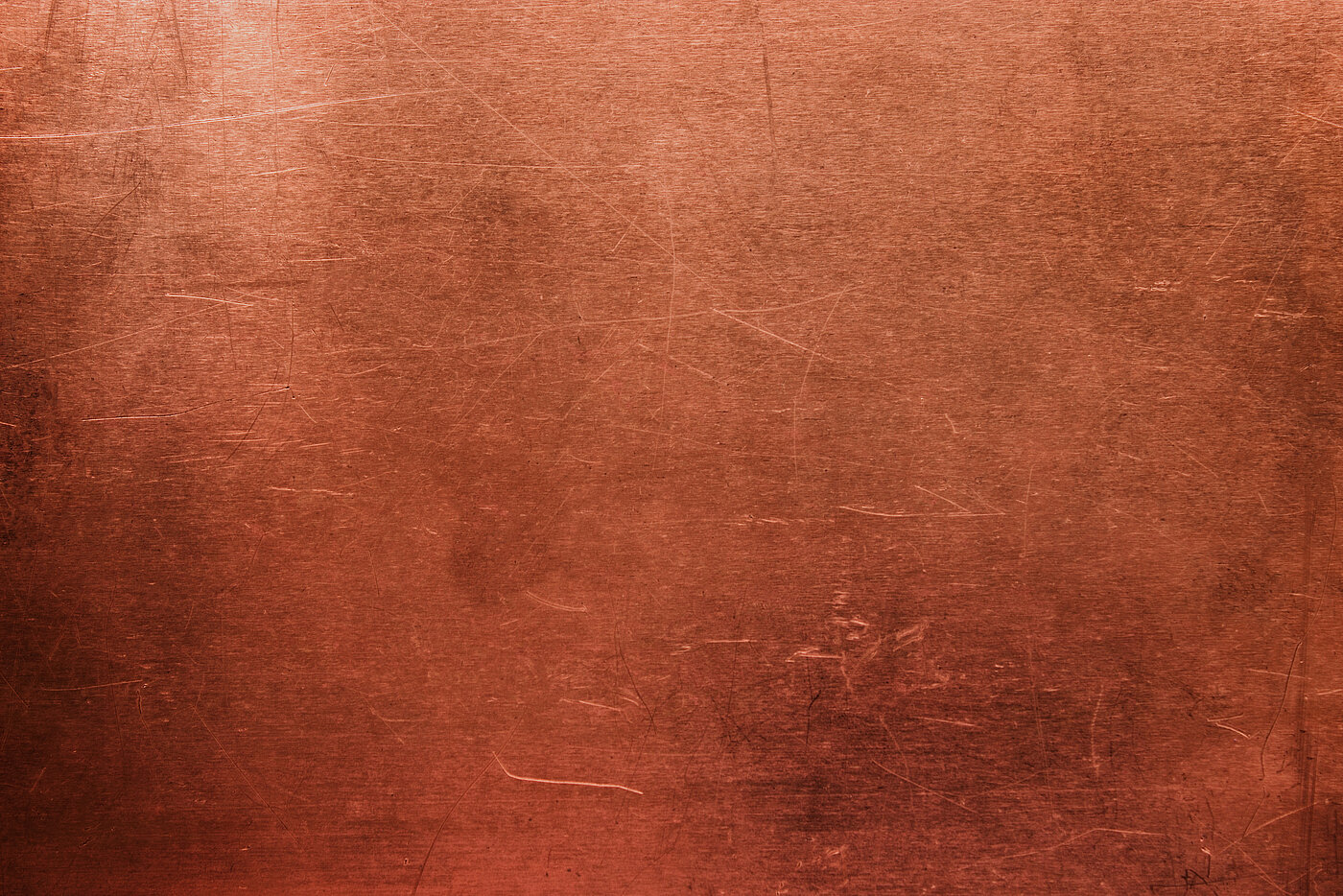 Empowering
Employees
Our employees are Aurubis' future and the foundation of our success. We depend on the commitment and expertise of each and every one of them in realizing our company strategy. Developing and promoting talented individuals and expanding internal networks are therefore key issues. We are an attractive and dependable employer and continuously investing in training and qualifications. We stand together in times of crisis and our interdisciplinary collaboration across multiple sites is a source of strength.
In-house engineering office for local project support
To implement our strategically important future projects, we established the new Group Engineering Organization (GEO) organizational unit in October 2021. This central team, which operates group-wide, consists of internationally experienced project engineers who can be directly deployed to our sites with expertise that allows us to harmonize engineering processes. GEO is essentially an in-house engineering office. Due to the large number of strategically and technically demanding projects, we need to pool our activities and improve our engineering capabilities and capacities while making them available worldwide and providing support at a local level. GEO is thus a key building block in implementing the Aurubis strategy.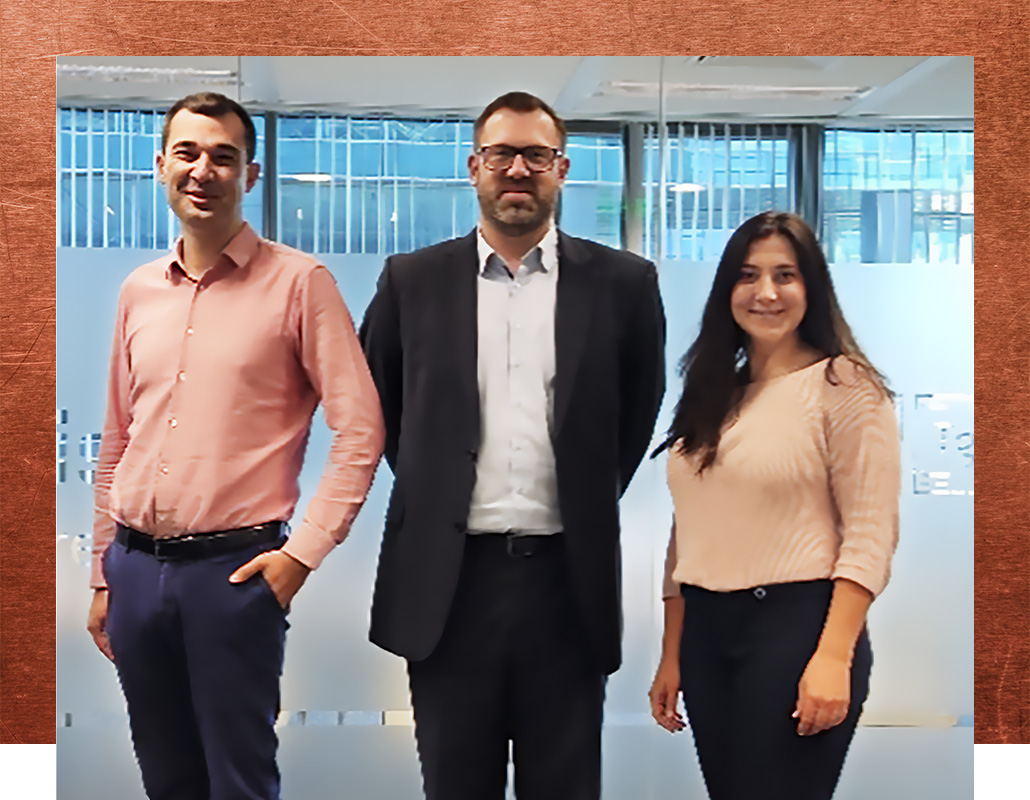 The GEO consists of three main units: our Center of Excellence (CoE), the Large Capital Project managers (LCP managers), and Project Engineering. The latter provides direct, on-site assistance in implementing projects. The CoE is responsible for general issues, such as process standardization, knowledge management, and technical approvals, while the LCP managers lead our major investment projects. Together with local colleagues at our various sites, the GEO enables flexible deployment of personnel to cover peak levels of demand as well as access to experienced engineering services.
The GEO management team and the CoE are based at our Hamburg site. Where necessary, our LCP managers and their project engineers are deployed throughout Aurubis' smelter network. They are assisting with the setup of Aurubis Richmond in the US , for example see "Empowering Innovations". One part of this unit operates from a new engineering office in Sofia, Bulgaria. This is a geographically attractive base for our international assignments, since it is close to our Bulgarian plant in Pirdop. Most of the over 30 new full-time positions were already filled in 2022 when the organizational structure was set up.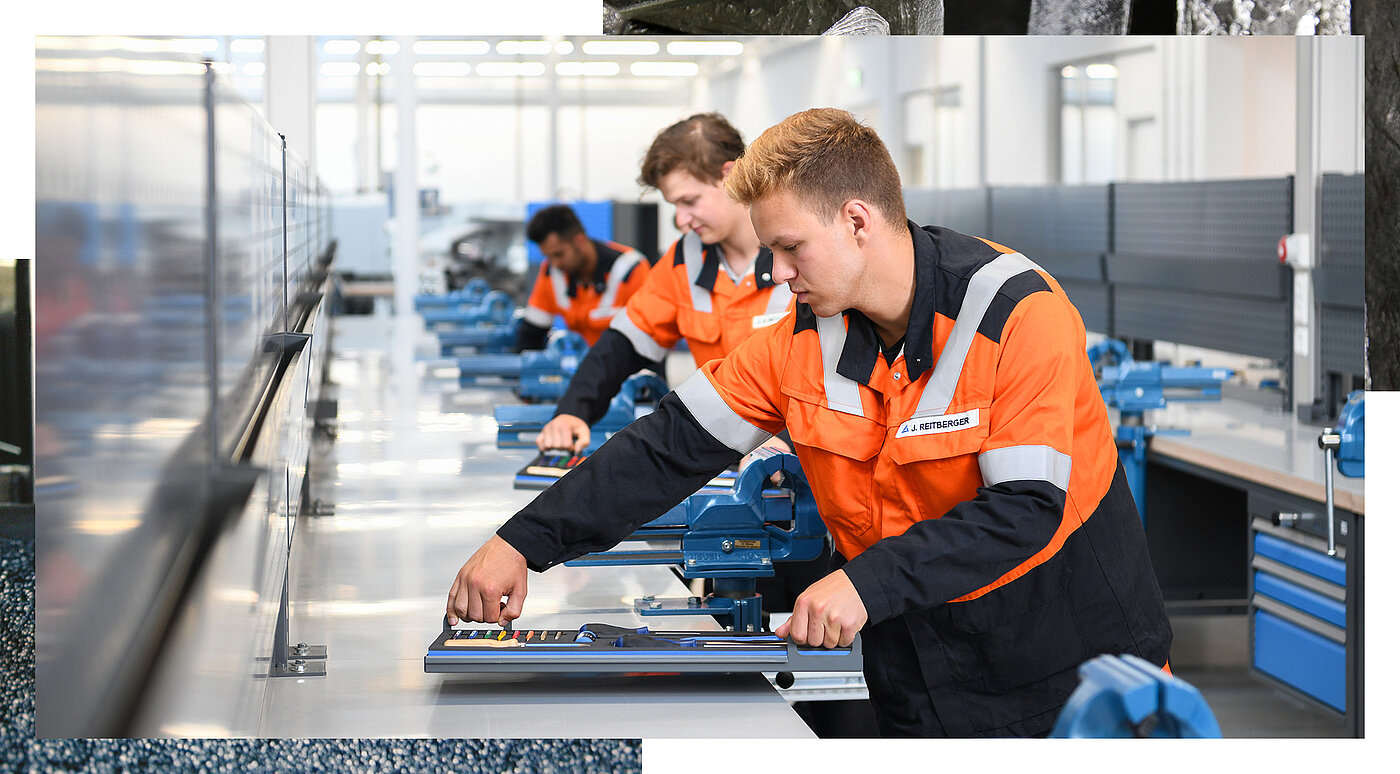 We offer perspectives
We have invested in our young employees for years and promote tomorrow's talents today. We offer young people apprenticeships at Aurubis and thus the opportunity to play a role in shaping a growing company with a promising future. In September 2022, 77 young people began as apprentices in Hamburg and 17 in Lünen. A wide range of career paths are available: apprenticeships in 14 different vocational areas are offered in Hamburg and seven in Lünen. We are proud to have filled all of our apprenticeship positions once again this year. 100 % of our apprentices have successfully completed training, and more than 85 % of them envision their future at Aurubis. Our dual vocational training programs allow students to combine theory and practice.
With the opening of our Innovation and Training Center (IAZ) in Hamburg and a new center in Lünen in 2019, we laid an important foundation for the Aurubis of the future. We are continuously developing our training plans and are aware of the opportunities and possibilities that digitalization offers for vocational training. The 2022 apprenticeship class was the first to be exclusively outfitted with digital learning tools.
Our efforts are paying off: We are the second-largest industrial apprenticeship provider in Hamburg, while at a national level Aurubis is one of Germany's "top apprenticeship providers" and is regularly lauded by associations and in the media.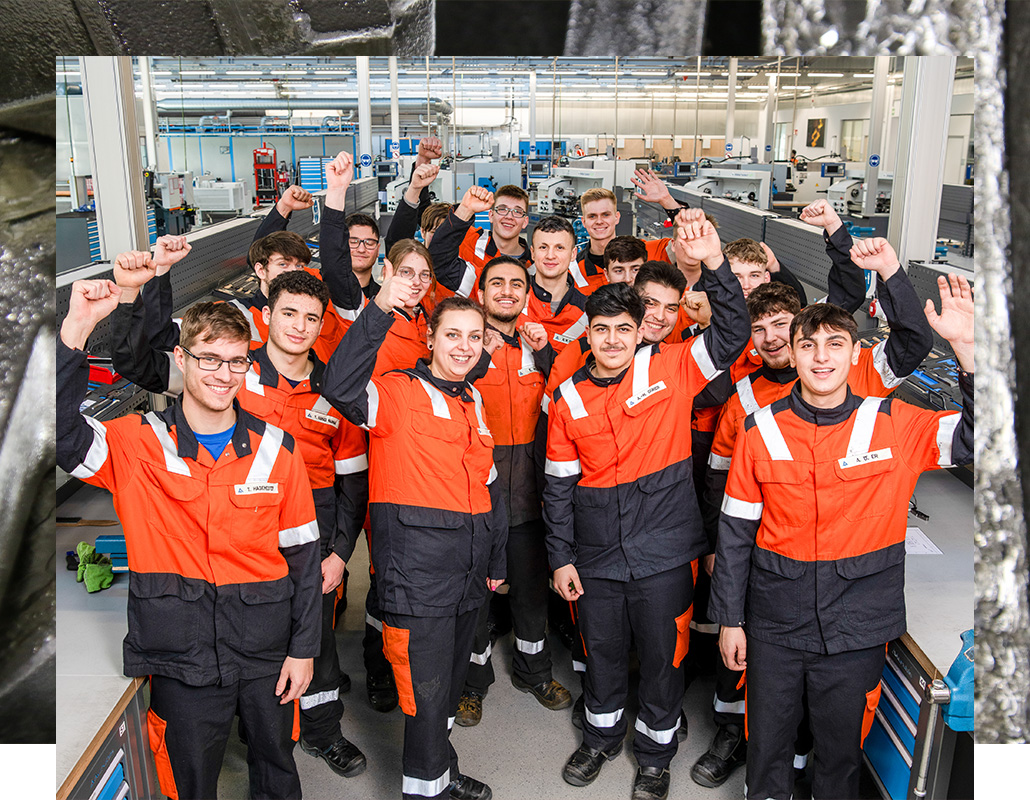 80 %
of apprentices envision their future at Aurubis after completing their apprenticeships and are offered continuing employment (figure for German sites).
We develop talent
Careers at Aurubis are as varied as our product range. In November 2022, Aurubis established a new talent mentoring program to promote and support our talented employees' personal development. The individuals enrolled receive twelve months of supervision and targeted support from an internal mentor. What's more, starting in 2023, all members of staff will be able to take part in a mentoring program via Aurubis' Women4Metals network – collegial support on a more frequent basis – that welcomes anyone of any gender.
We promote networks
Women4Metals (W4M) is an international network working to increase the visibility of women in the metal industry, strengthen their position, and inspire them to choose career paths – particularly in production and in technical areas – at Aurubis. What started out three years ago as an idea conceived by committed female members of staff now has a clear profile: W4M combines external partnerships with internal programs.
More information on W4M can be found here.
"We stand for diversity and that's why we invite people of any gender to be part of Women4Metals. This is the only way we can promote female members of staff in every sense and achieve this goal without prejudice."

— Tanja Winter, Head of Sales Rod, co-founder of W4M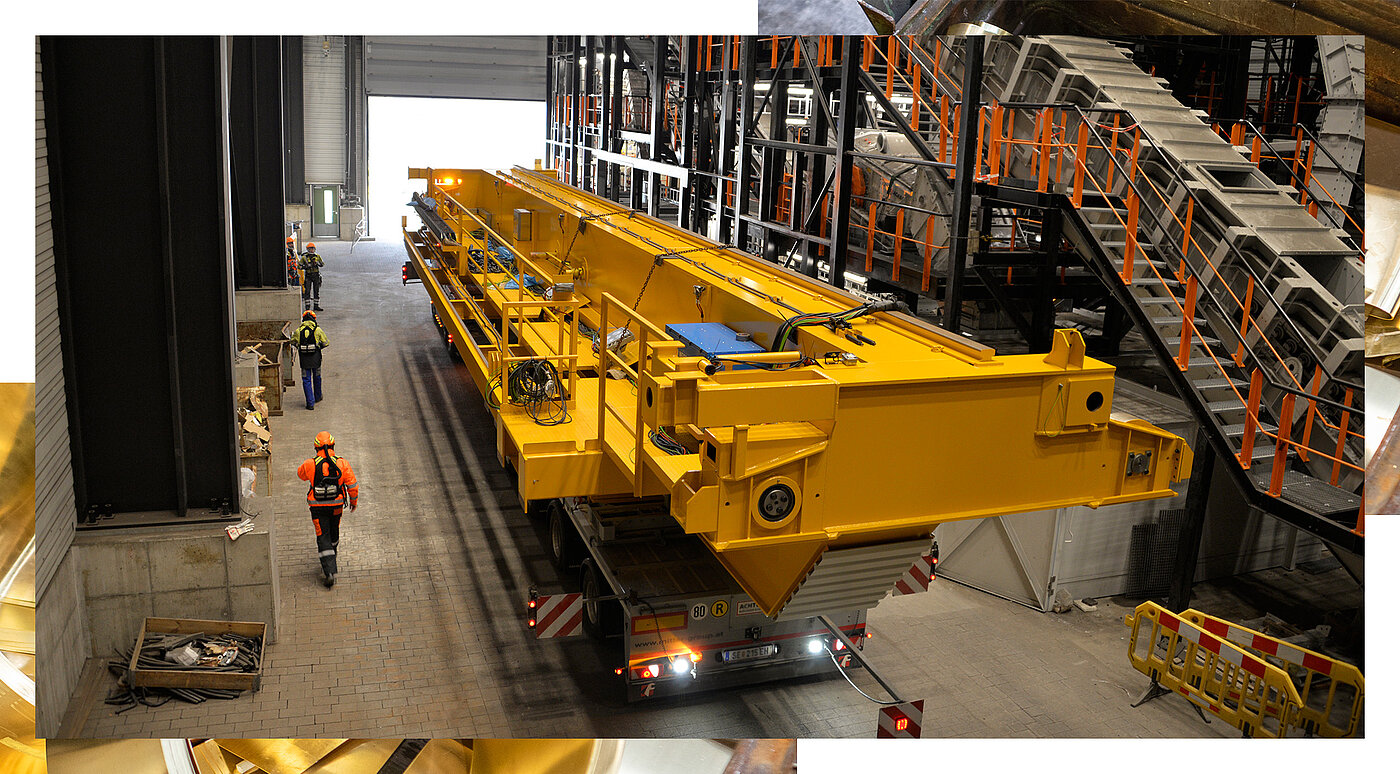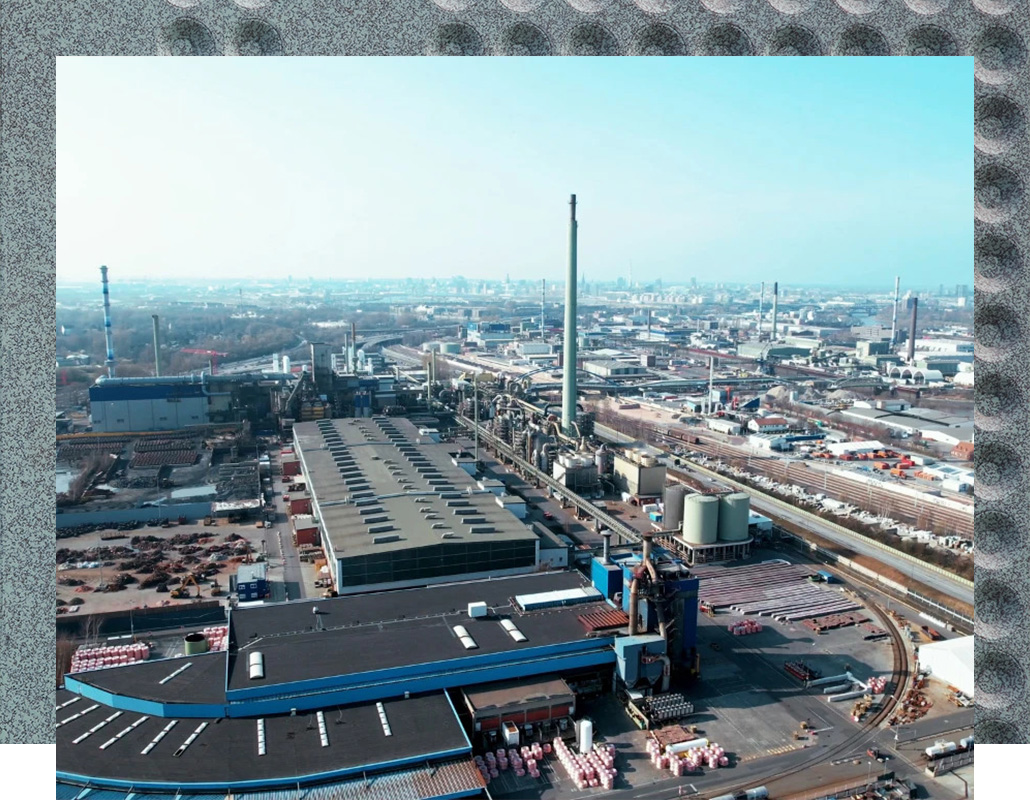 We learn from one another
A multipart video series featuring production experts was created during our major maintenance shutdown "Future Smelter Hamburg 2022." The goal was to transparently present the dimensions and challenges associated with such a large project to all of our internal and external stakeholders, provide background knowledge, recognize the achievement of the employees involved, and generate greater enthusiasm for our production. These short films provide impressive and in some cases unprecedented views of the primary smelter at Aurubis Hamburg and were featured weekly Group-wide on the intranet and Viva Engage, our Group communication platform, as well as externally on social networks, where they were among Aurubis' most-viewed videos.
The video series on our shutdown in Hamburg can be found here.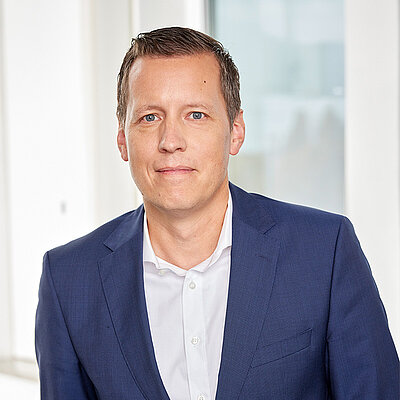 Our crisis teams provide active risk management
Whether it's the coronavirus pandemic, the war in Ukraine, or the cyberattack our company suffered at the end of October – we tackle crises through teamwork. We keep a cool head in exceptional situations to ensure that we act with foresight and make the right decisions for Aurubis and its employees. Christoph Riesch, Corporate Risk Manager at Aurubis, explains how our internationally staffed crisis teams, which are supervised by the Executive Board, operate.
Mr. Riesch, what is your role as risk manager?
Everyone at Aurubis is a risk manager within their own area of responsibility. My task is to provide support to ensure that risks are identified on a timely basis and that uniform criteria for the necessary risk reporting are established.
When are crisis teams formed at Aurubis?
Crisis teams or task forces are set up whenever an event threatens to become so serious that intensive and rapid coordination across multiple departments and sites is needed to handle it, and the situation requires ongoing reevaluation. Particularly at the start of a crisis, it is important to rapidly identify and implement the appropriate measures or responses in order to protect the company and its workforce.
How does an Aurubis crisis team operate?
Our crisis teams meet online at regular intervals. In addition to our Executive Board and our risk management team, the Group's key sites are represented, as well as heads of functions directly involved in the crisis. Following a uniform agenda, those involved report on the situation from their perspectives. This is how we ensure transparency for everyone. Direct contact with the Executive Board is essential for rapid and pragmatic decision-making.
How are decisions made?
Depending on the specific crisis and situation, a decision may be made immediately at the respective meeting. If something needs to be prepared or facts have to be gathered, a decision will be made by means of a circular resolution or at an Executive Board meeting. Continuous communication to and with our employees is important – on a reciprocal basis and immediately via internal channels, as well as in greater detail in Executive Board letters.
How successful is an internal crisis team?
At Aurubis, crisis teams are quite deliberately deployed in extraordinary situations. But they provide a practical, active and agile risk management response. To date, Aurubis has coped well with the recent crises thanks to very rapid decisions that have set appropriate countermeasures in motion. And crucially: Communication channels tailored to the specific situation and target group mean that the measures implemented have met with a high level of acceptance among our workforce and have thus contributed to our success.
What are the hallmarks of crisis teams at Aurubis?
An interdisciplinary team that examines and assesses a situation from different perspectives and deals with this additional task in a cooperative, trusting and highly motivated way can get a great deal done in a short span of time.